ENSURING THAT EVERY CHILD WHO WANTs TO PLAY SOCCER IN DOVER, HAs AN OPPORTUNITY TO DO SO.
About Us
We started the DSA travel teams to make sure that every child who wanted to play soccer in Dover had an opportunity to do so. We believe that we have done that. We make sure that every player on the team will play significant minutes in every game.
Dover Soccer Association Sponsors
These guys know how to get the job done. From runway to print, they always deliver on time, within budget and with spectacular photos. Every time we use them it's a great experience.
Sierra Sanchez
I can't remember a time when we haven't used Resolve. They have an imaginative way of creating the best environments to capture our models. They always do a fantastic job.
Scott Foley
It's a wonderful thing when you know your designs will look fabulous in print. Our campaigns are always beautifully done by Resolve. We tell them the concept and they take it from there. We've never been disappointed with their services.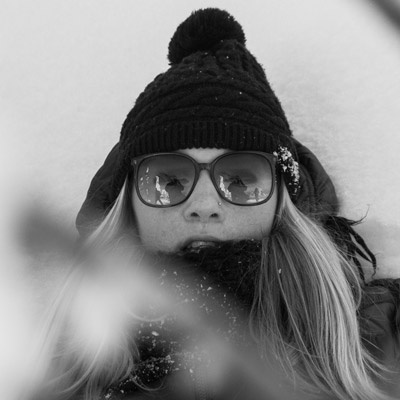 Melanie Scott
We always go to Resolve for our Fashion Week photos. They have a way of taking a design line and making each photo look like a different outfit, even if it was the same one! There is no other alternative than to use the best – Resolve.
Karen Kraft